right when you need it.
buy it now, pick it up in store.
GET YOUR ORDER IN 3 HOURS WHEN YOU ORDER BEFORE 1 PM.
here's how it works:
1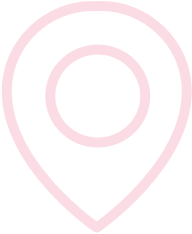 select a store near you,
then check out online.
2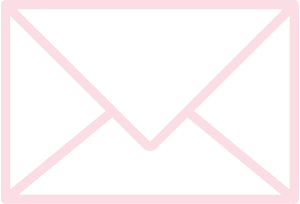 look out for an email from us letting
you know your order is ready.
3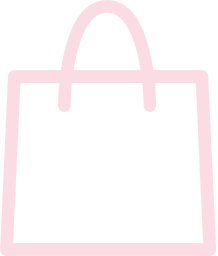 pick it up. enjoy!
faqs
when can i pick up my purchase?
you will receive an email when your order is ready for pickup,
typically within three hours. if you ordered before 1 pm,
your order will be ready for pick up the same day. if not, your
order will be ready the next morning after store opening.
what information do i need to
pick up my order?
your confirmation email or web order number.
where do i go when i arrive?
let any available associate know you are picking up an
online order.
your items will be brought to you.
how long will the store hold
my order for?
you have up to 48 hours to pick up your order.
you can reach out to the store
directly if you need to request an extension.
i can't pick up my order right away.
can i request an extension?
yes, you can reach out to the store to let them know what day
and time is best for you to pick up your order. if you can't
make it at all, our team can offer you other delivery options.
how can i cancel or return my order?
if you would like to cancel or return your order,
please refer to our return policy.
can my items be personalized
or customized in store?
yes, if the service is offered at that store location.