partners
together—
for women
everywhere
we support organizations that work with the goal of empowering women & girls by enabling opportunities for agency and employment, by uplifting communities, and by creating accessible resources for her mental health.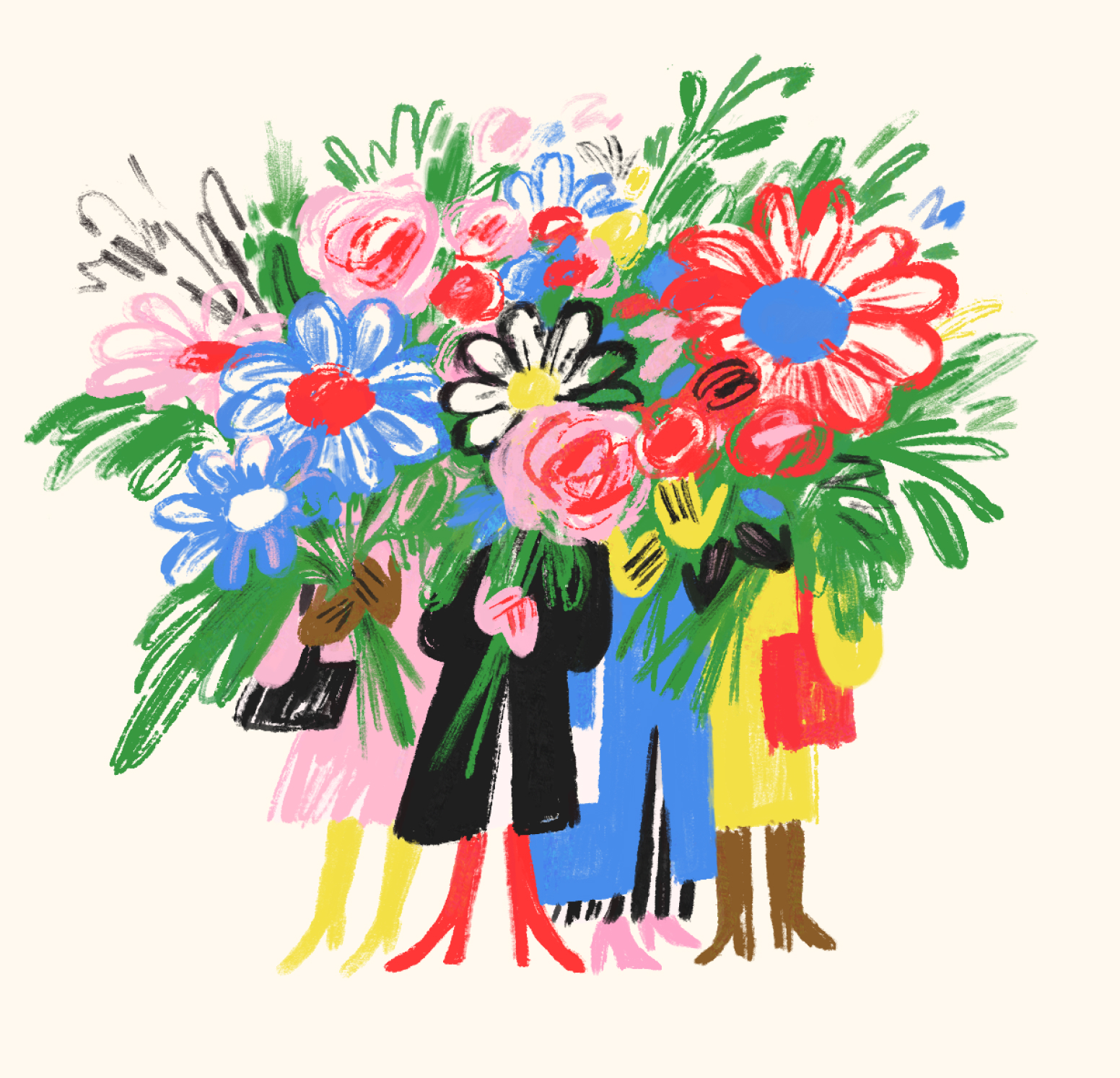 nyc
founded in 2018, the kate spade new york foundation donates to causes that support women and girls' economic empowerment, access to opportunity and pathways to stronger mental health in the nyc area and beyond.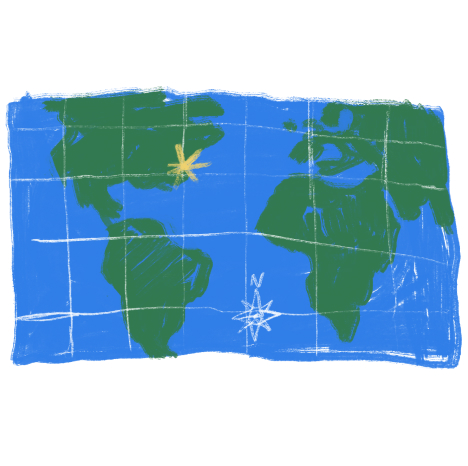 "with the support of the kate spade new york foundation, Rising Tide Capital has been able to concentrate on the mental resilience and wellbeing of our entrepreneurs through restorative practices and offerings, during what has been some of the most challenging years for them."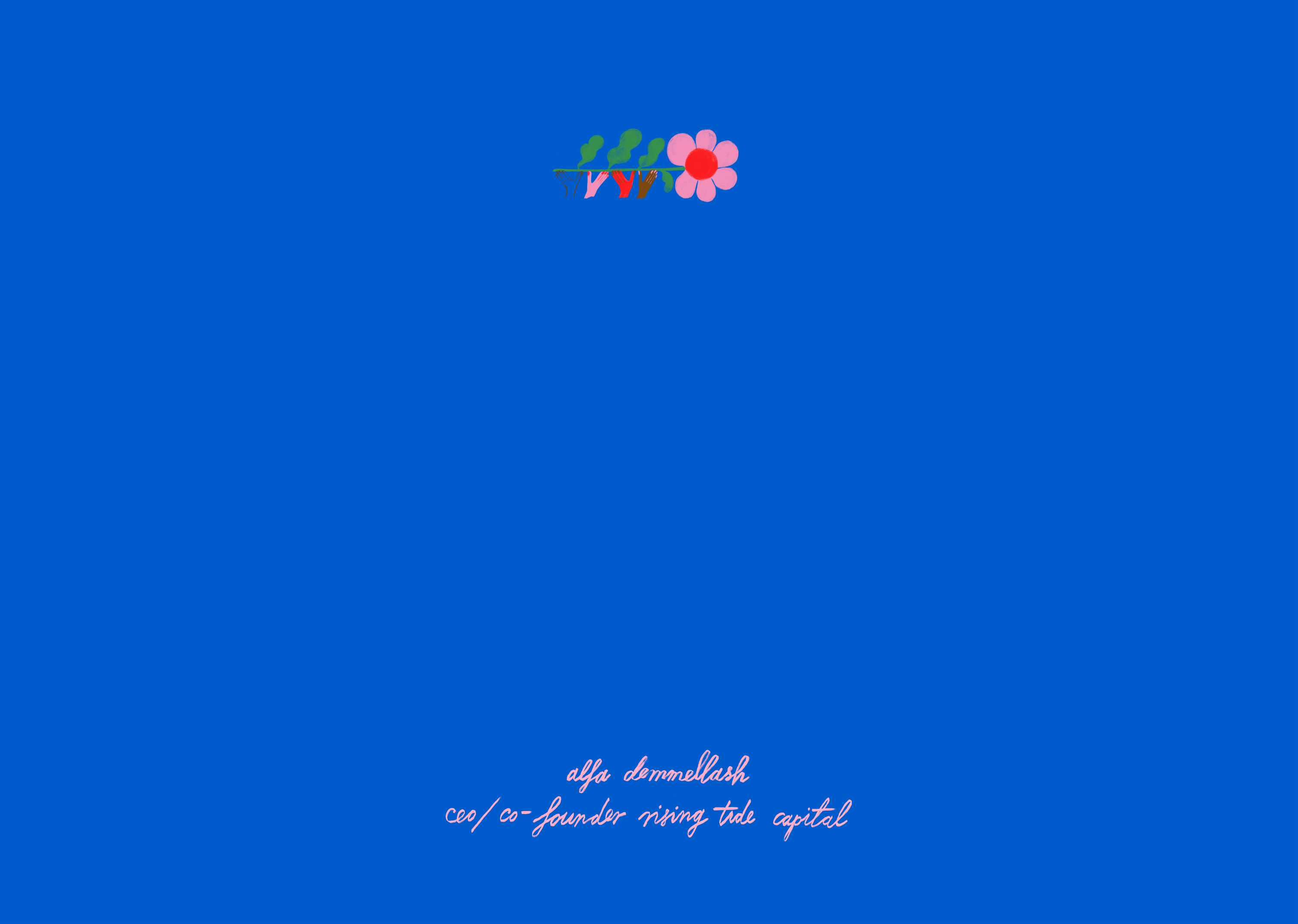 north america
across north america, we partner with organizations working to empower the mental health of women and girls, particularly in the communities that kate spade new york calls home.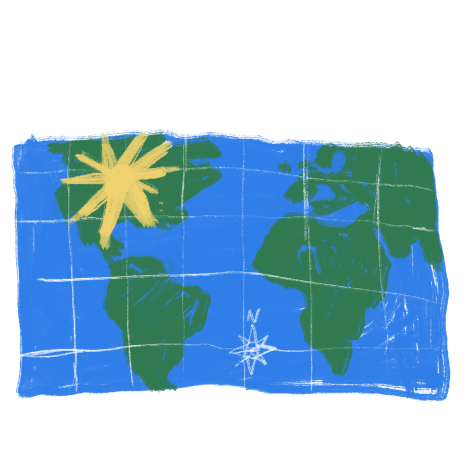 "with the support of partners like kate spade in 2020, born this way foundation was able to recruit over 112m unique acts of kindness through #BeKind21, and donate 10k units of product."
— cynthia germanotta, co-founder + president,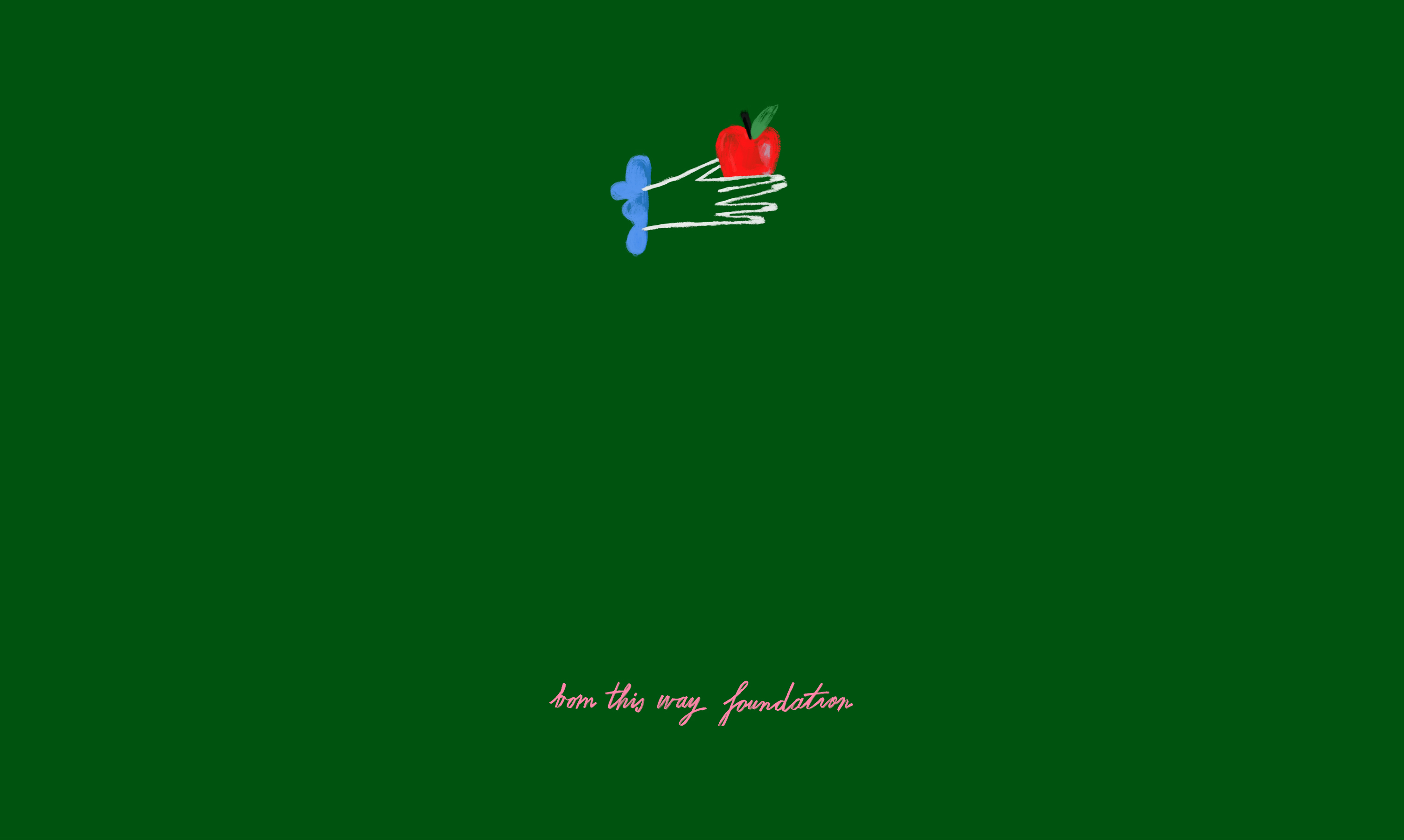 rwanda
since 2013, we have been working in the community of masoro, rwanda. learn more about our work, and our partners.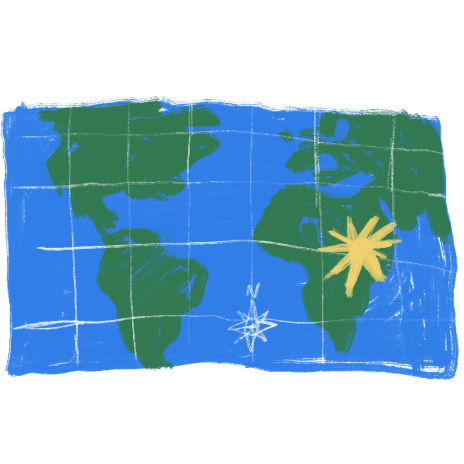 through our on purpose collection, we partner with abahizi rwanda, a social enterprise handbag manufacturer that is an employee-owned, b-corp certified supplier. we invest in and source from abahizi — in turn, abahizi empowers the 250+ women who work there through full-time employment, mental health and wellbeing supports, trainings and counseling, plus healthcare for each employee and her family.
since 2018, kate spade has been partnering with Africa Yoga Project (AYP), which works to educate, empower, elevate and expand employability with youth in africa using the transformational practice of yoga. In addition, AYP specifically focuses on yoga for trauma, and has conducted research in partnership with the University of Buffalo to study the positive effects of their training on the wellbeing of participants.
through our work in the masoro community, we have partnered with Inkomoko, the rwandan affiliate of African Entrepreneur Collective, offering business education, consulting, and access to affordable capital to help entrepreneurs create jobs. the partnership specifically focuses on supporting cohorts of local entrepreneurs through 2024.
as a part of our continued approach to empower local rwandan leaders to create the best impact in their community, the on purpose fund provided seed capital for the founding of Isooko Community Development, a rwandan based non-profit that supports the development of rwandan communities by empowering women and youth through comprehensive and inclusive programs focused on health, education, and economy. ICD provides access to space through the masoro sport and learning Center, tools, and resources to drive positive change and sustainable social and economic progress.
since 2015, we have partnered with General Architecture Collaborative (GAC) to design and implement our expanding activities in masoro, rwanda. we partnered with GAC because of their collaborative approach grounded in community engagement, training and education, and research and innovation.
we've partnered with Resonate to deliver leadership workshops for women and youth in both at abahizi rwanda, as well as the masoro community, where our on purpose supplier is based. together, we are working to positively impact the self-confidence, agency, and power rwandan women have over their lives.
global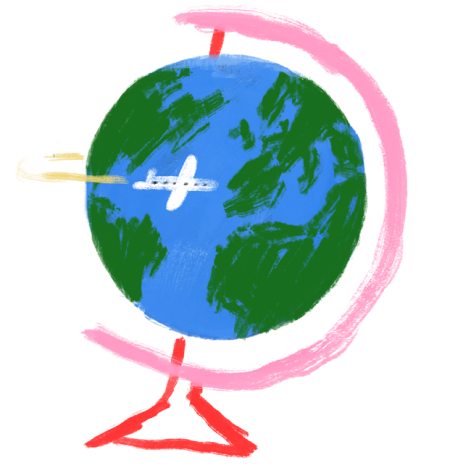 we've partnered with The Trevor Project to help end suicide among LGBTQ+ youth. As part of our partnership with The Trevor Project, our donations help to fund their critical LGBTQ+ youth community outreach, programs, and essential 24/7 crisis services. in addition to monetary support, we host internal employee engagement opportunities, to learn more about LGBTQ+ youth advocacy and share resources on how to talk about LGBTQ+ youth mental health. The Trevor Project's 1,500+ volunteer crisis counselors who provide direct support to over 150,000 LGBTQ+ youth in crisis every year, and more. in addition to partnering with the Trevor Project nationally, we also support TrevorSpace, an affirming international online community for LGBTQ young people ages 13-24.
through our partnership with Shout UK, we support their data insights function to better understand who their female texters are, which will support in making Shout more available to and used by females aged 9-25 who experience barriers in asking for help with their mental health. these groups include black, asian, and minority ethnic, children and teenagers in the care of the state, and low-income young parents.
the goal of the Find Your Anchor movement is suicide prevention, awareness, and education.The physical form of Find Your Anchor is a small blue box packed with various materials designed to inspire, soothe and offer support. We are partnering with Find Your Anchor to bring their anchor boxes to women and girls in the US.
"kate spade has raised awareness of Trevor's resources for LGBTQ young people, and provided necessary funds to help Trevor expand our programming to serve more LGBTQ youth in crisis."