women's mental health has long been underfunded, undervalued
and under-acknowledged in empowerment work. we believe in
the intersectional role a women's and girl's mental health plays in
her life and empowerment journey.
this year, we're investing over $2m in women's empowerment &
mental health resources globally.*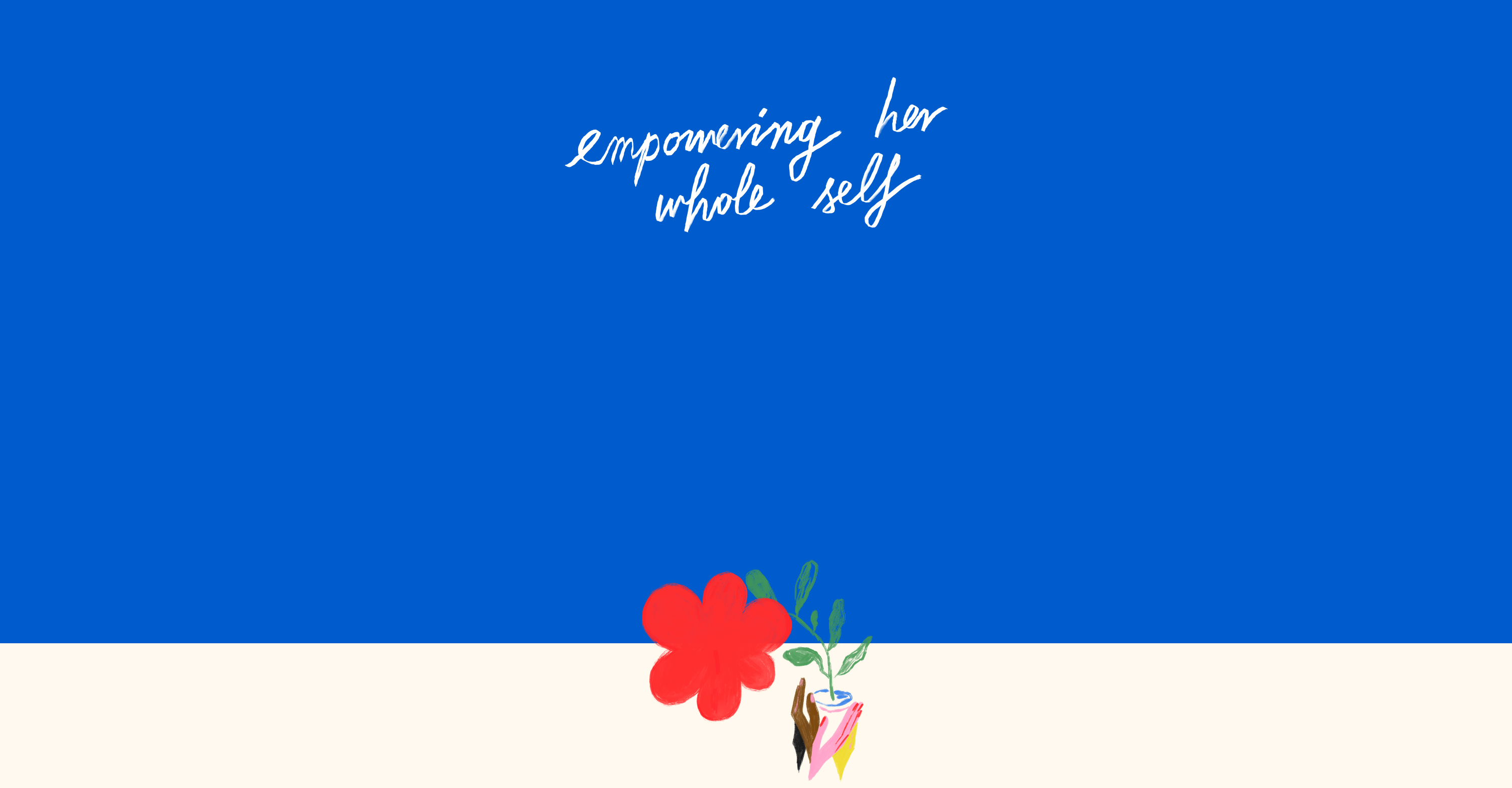 our work
a holistic
approach
women and girls are change agents in their communities all over the world. when a woman's mental health is supported, she is able to make change for herself, her family and members of her community. for over a decade, we have been funding women's mental health and empowerment work. we re-affirmed our commitment in 2018 when the founder of kate spade new york died by suicide, and today we continue to integrate mental health into our women's and girls' empowerment work globally.
mind & body
mental health
we believe supporting
mental health
plays a vital
role in the empowerment
of women and girls.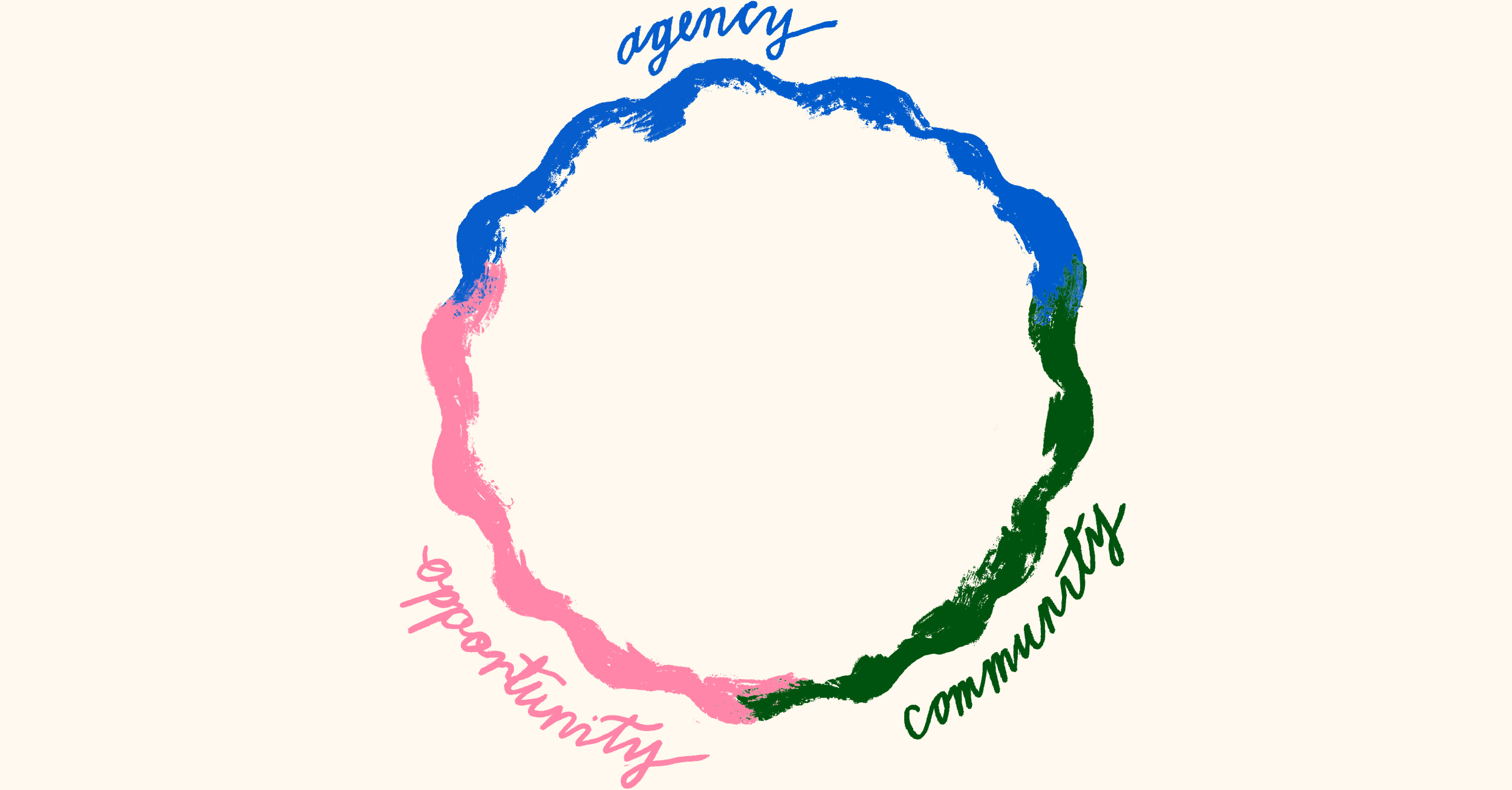 decision-making &
self-confidence
agency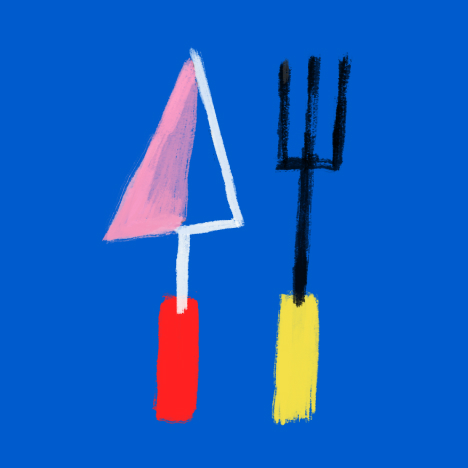 We help women and girls build their confidence, find their voices and pursue their goals.
family &
support network
community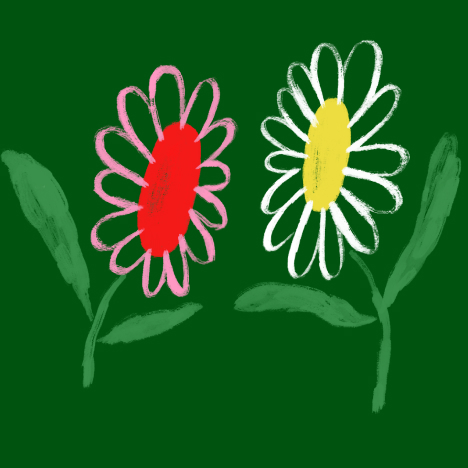 We build support systems that strengthen and encourage empowerment in her community.
education &
employment
opportunity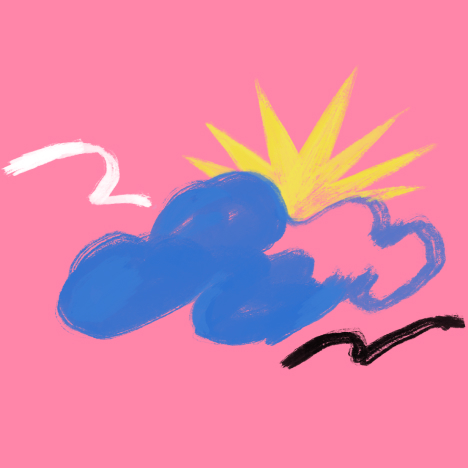 We help women and girls prepare for and attain jobs of the future.
our partners
together—for
women
everywhere
we work with impact-focused partners from across the world who have long track records of supporting and empowering women and girls—keeping our eyes focused on mental health at the heart of our approach.
Crisis Text Line
mental health matters.

on world mental health day, kate spade new york is proud to continue to support Crisis Text Line through the tides foundation. at kate spade new york our mission is to empower women and girls around the world by putting mental health at the heart of our social impact work.

need mental health support? text KSHELPS to 741741 to connect with Crisis Text Line in the u.s. or text KSHELPS to 686868 to connect with Crisis Text Line powered by Kids Help Phone in canada.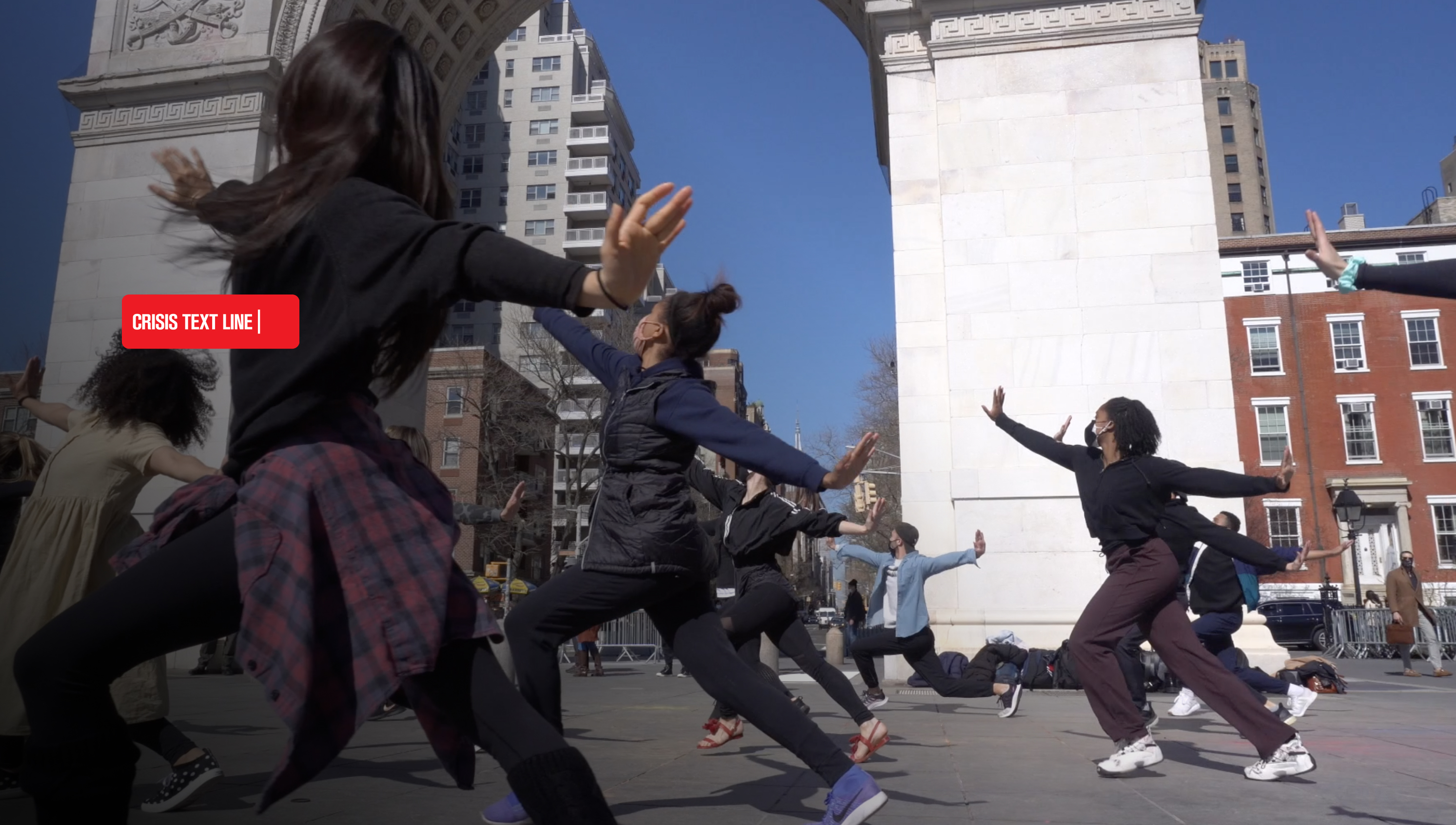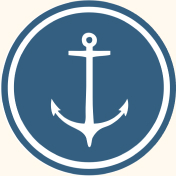 find your anchor
the goal of the Find Your Anchor movement is suicide prevention, awareness and education. The physical form of Find Your Anchor is a small blue box packed with various materials designed to inspire, soothe and offer support. We are partnering with Find Your Anchor to bring their anchor boxes to women and girls in the U.S.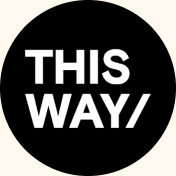 born this way foundation
The Born This Way Foundation supports the mental health of young people and works with them to create a kinder and braver world. The Born This Way Foundation leverages innovative programming and partnerships to model, convene and support healthy conversations about mental wellness in order to connect youth with evidence-based resources and services that support their mental health. through our national partnership, we are working to provide self-care kits for women. each September, we also join Born This Way Foundation's kindness campaign, #BeKind21, which calls communities to make kindness a habit by committing to 21 days of kindness.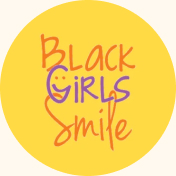 black girls smile
the kate spade new york foundation has partnered with Black Girls Smile to provide in-person and virtual mental health literacy workshops in new york through the SHE's Mentally Prepared program. SHE's Mentally Prepared aims to increase mental health literacy, decrease mental health stigmas and increase access to mental health resources. the program provides monthly 90-minute workshops facilitated by licensed mental health providers focusing on in-depth topics that specifically impact the mental health and wellbeing of Black women and girls.
"with kate spade's participation in 2020, we were able to catalyze more than 112m unique acts of kindness, and 10 thousand units of product to women and girls in need."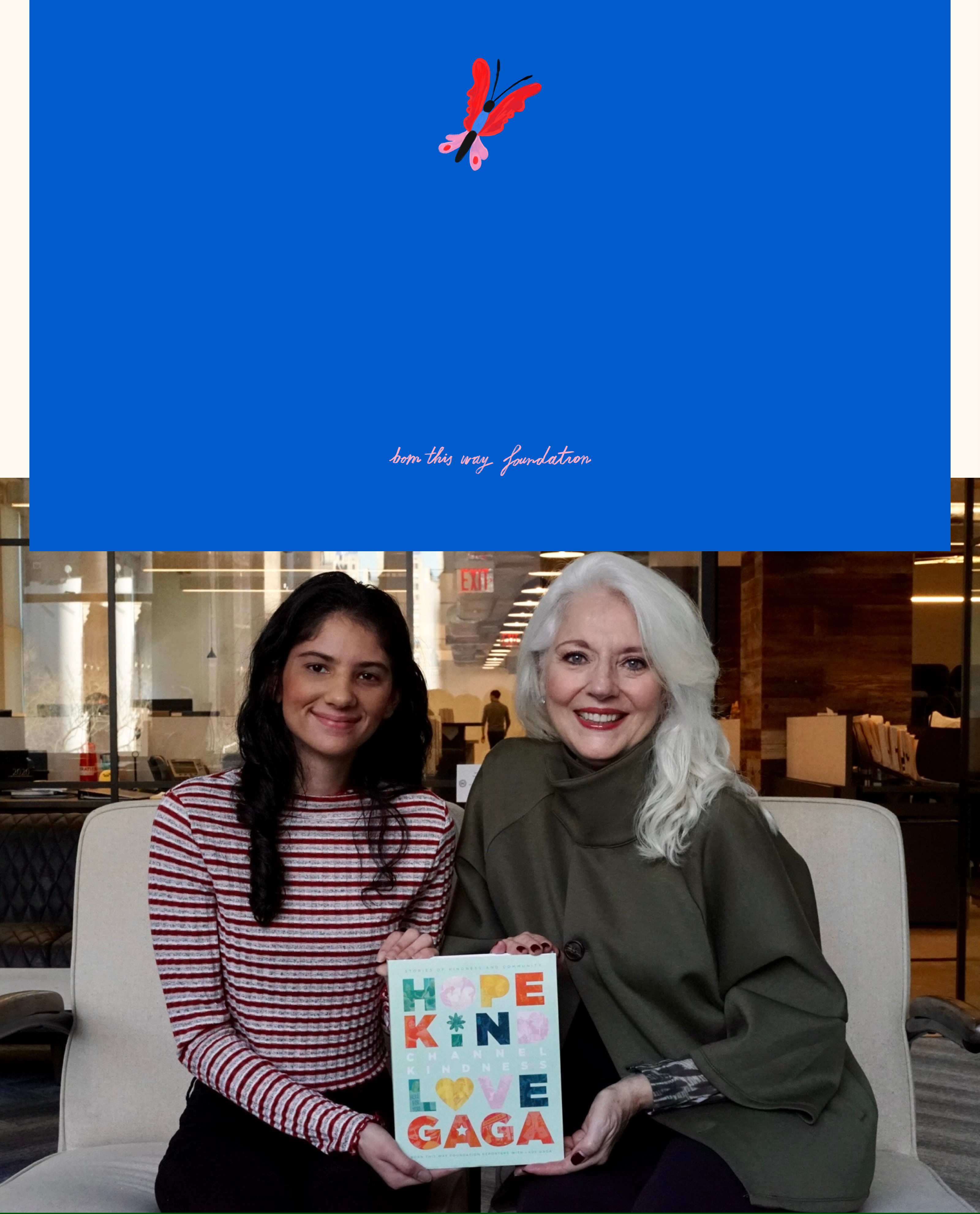 resources
take action
looking to learn more about mental health and wellbeing? we've partnered with the mental health coalition to create a resource to do just that. because simply being more aware can unlock possibilities for any woman.
need mental health support?
text KSHELPS to 741741 to connect with Crisis Text Line in the u.s. or text KSHELPS to 686868 to connect with Crisis Text Line powered by Kids Help Phone in canada.