Welcome to our
open house!
And to Fall 2022.
This season, we're celebrating the little things:
intimate gatherings, the comforts of home,
the interior beauty we surround ourselves
with—and the pleasures of sharing
that beauty with others.
A rose-covered wallpaper, a cozy plaid, the
crisp pleat of a lampshade—these elements
(and more) come together to inspire our
fall collection and a community of ideas
you'll discover on the floors above.
We're also fêting the arrival of our
newest book, Celebrate That! Occasions, a
guide to making the most of every meaningful
moment—large, small and everything in
between (including hot croissants and
coffee, just upstairs!) So please—explore,
mingle, sip, smile—make yourself at home.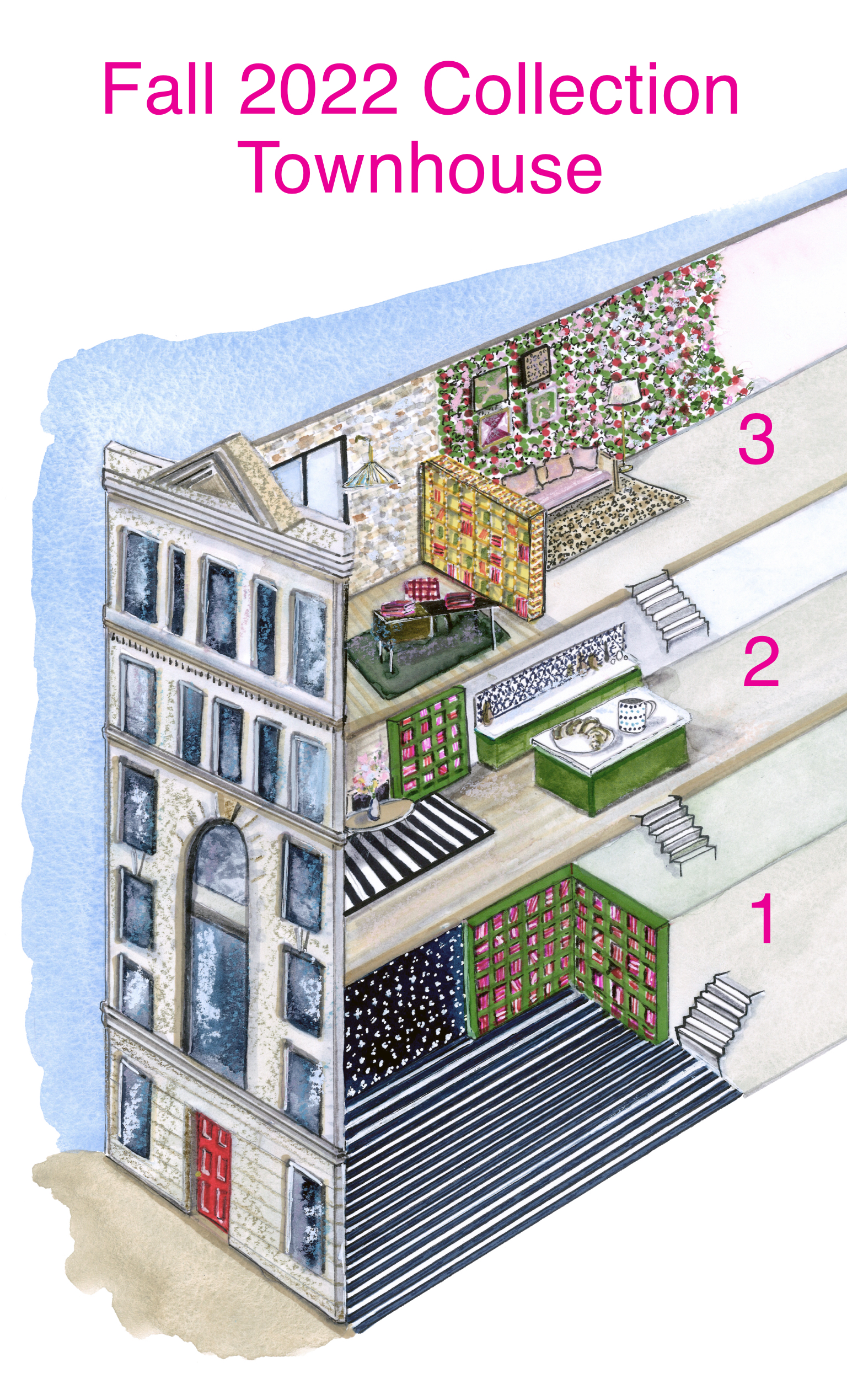 On the floors above, experience
looks from our Fall 2022 Collection,
hints of our seasonal and signature
house codes and other surprises.
1st Floor:
You are here. In our Lobby,
you'll find nods to our Fall Foulard
print and signature stripe.
2nd Floor:
Discover looks from Fall,
fresh coffee and croissants from
Balthazar in the Kitchen, a place to
sit and enjoy them in our Library and,
of course, lots of fresh roses
and leopard print.
3rd Floor:
Find more of Fall, along with
hints of our seasonal rose print, stripe,
plaid and more in the Bedroom and Study.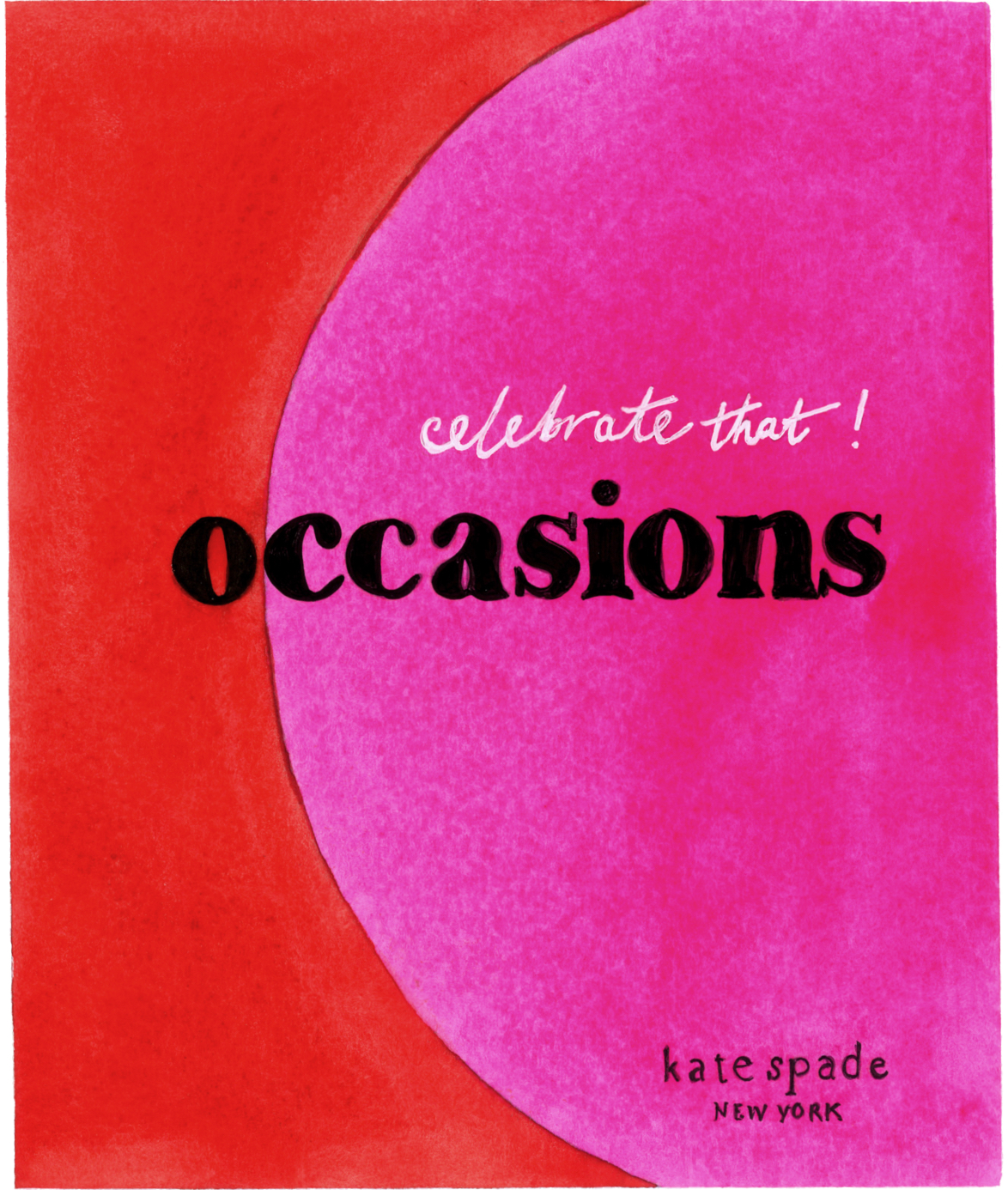 If you haven't
already received a copy of
Celebrate That! Occasions,
don't forget to pick one up
on your way out.
This was so much fun!
Let's do it again soon.
Illustrations by SJ Axelby
@sjaxelby