Welcome to our
open house!
We're all about celebrating our community,
and this year we're feeling especially festive.
Upstairs, you'll take a journey
through the chapters of our newest
book, Celebrate That! Occasions,
a guide to making the most of
meaningful moments—large, small
and everything in between.
On each floor, discover special experiences
pulled straight from the book's pages
(along with a sneak peek at themes from
our upcoming fall collection).
Did we mention we have freshly
baked cookies and hot coffee, too?
So please—explore, mingle, sip,
smile—make yourself at home.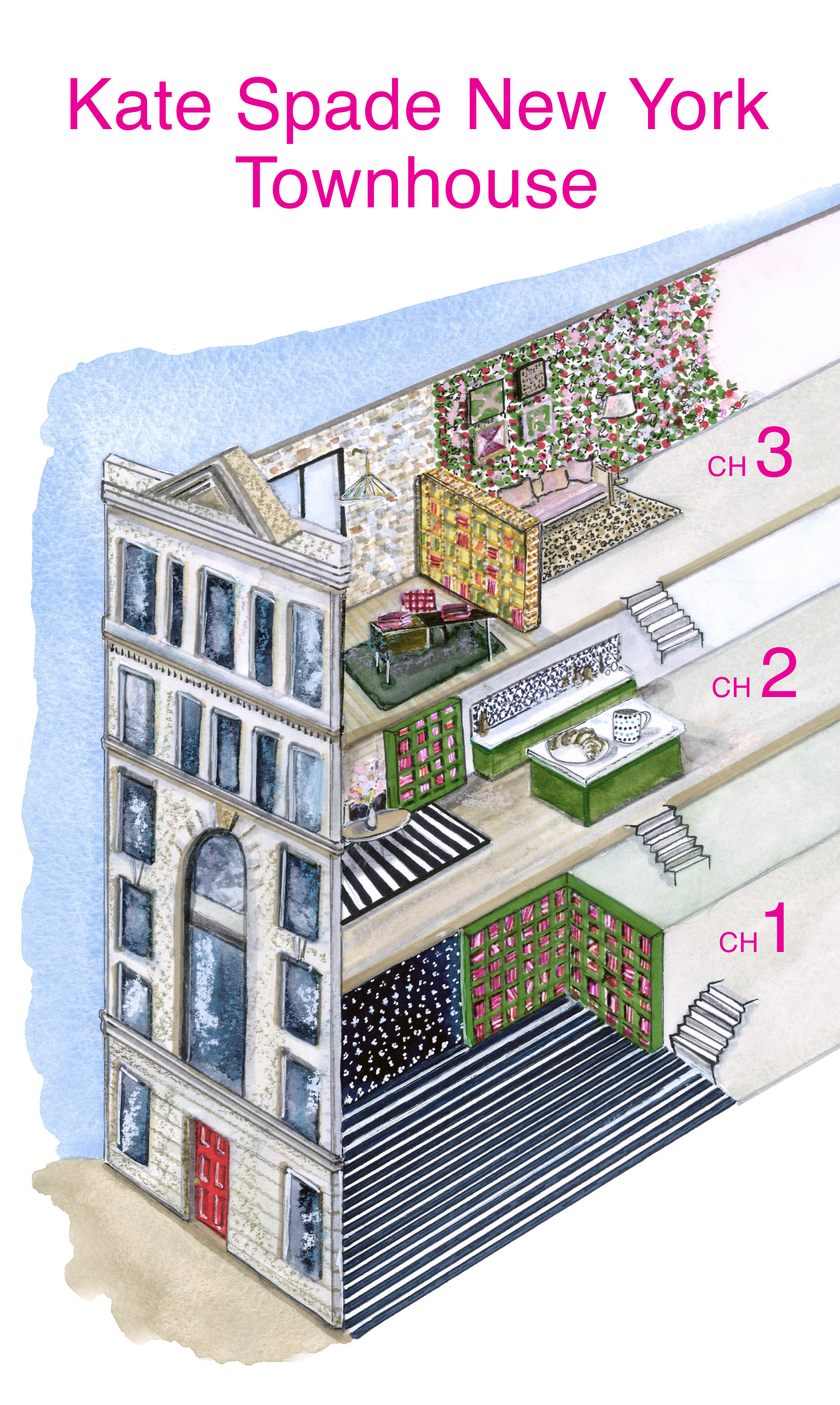 Each room in the townhouse
is inspired by our book,
Celebrate That! Occasions.
Chapter 1:
Lobby
You are here.
Chapter 2:
Kitchen
Enjoy freshly-baked cookies and
coffee from Maman. (See p. 72 in
our book for a cookie recipe.)
Library: Arrange a bouquet
with hands-on help from guest florists.
(See p. 48 for more floral knowledge.)
Chapter 3:
Bedroom
Master the art of writing a
thank-you with our experts. (See p. 199 for
more tips on drafting notes of gratitude.)
Then, explore our positive powder room,
where you'll find messages that will inspire
you...to take a selfie. (For more small
wins worth celebrating, see p. 14.)
Chapter 4:
Black to the lobby
Leave us a souvenir—write
a gratitude postcard to someone you
appreciate, and pin it to our wall
to share with others.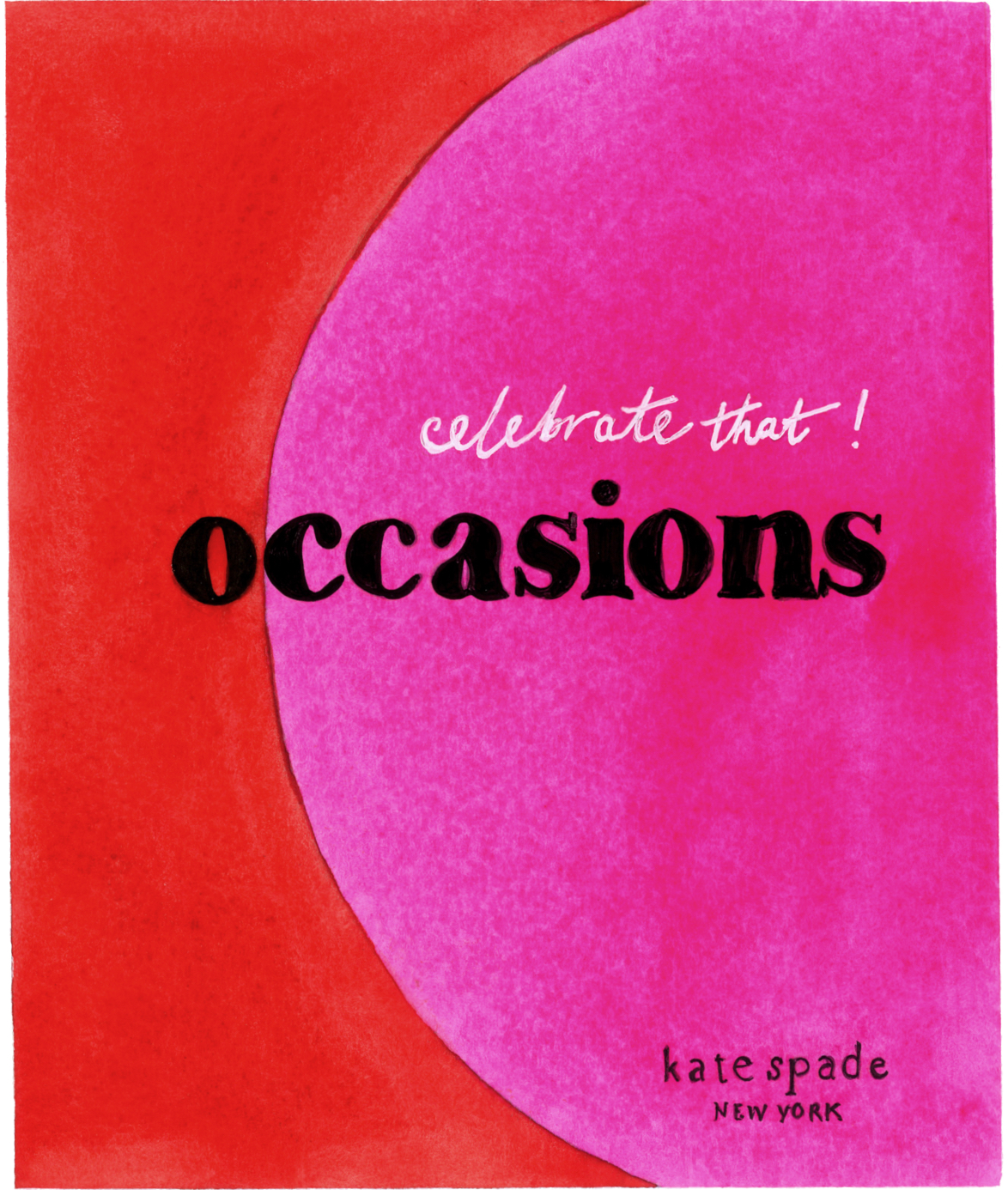 On your way out,
don't forget to pick up
a complimentary copy of
Celebrate That! Occasions.
This was so much fun!
Let's do it again soon.
Illustrations by SJ Axelby
@sjaxelby