partners
together—
for women
everywhere
It's only with our incredible partners that we're able to reach more women in more places. We support organizations that truly work for empowerment— by enabling opportunity for agency and employment, uplifting communities, and creating resources for mental health and wellbeing.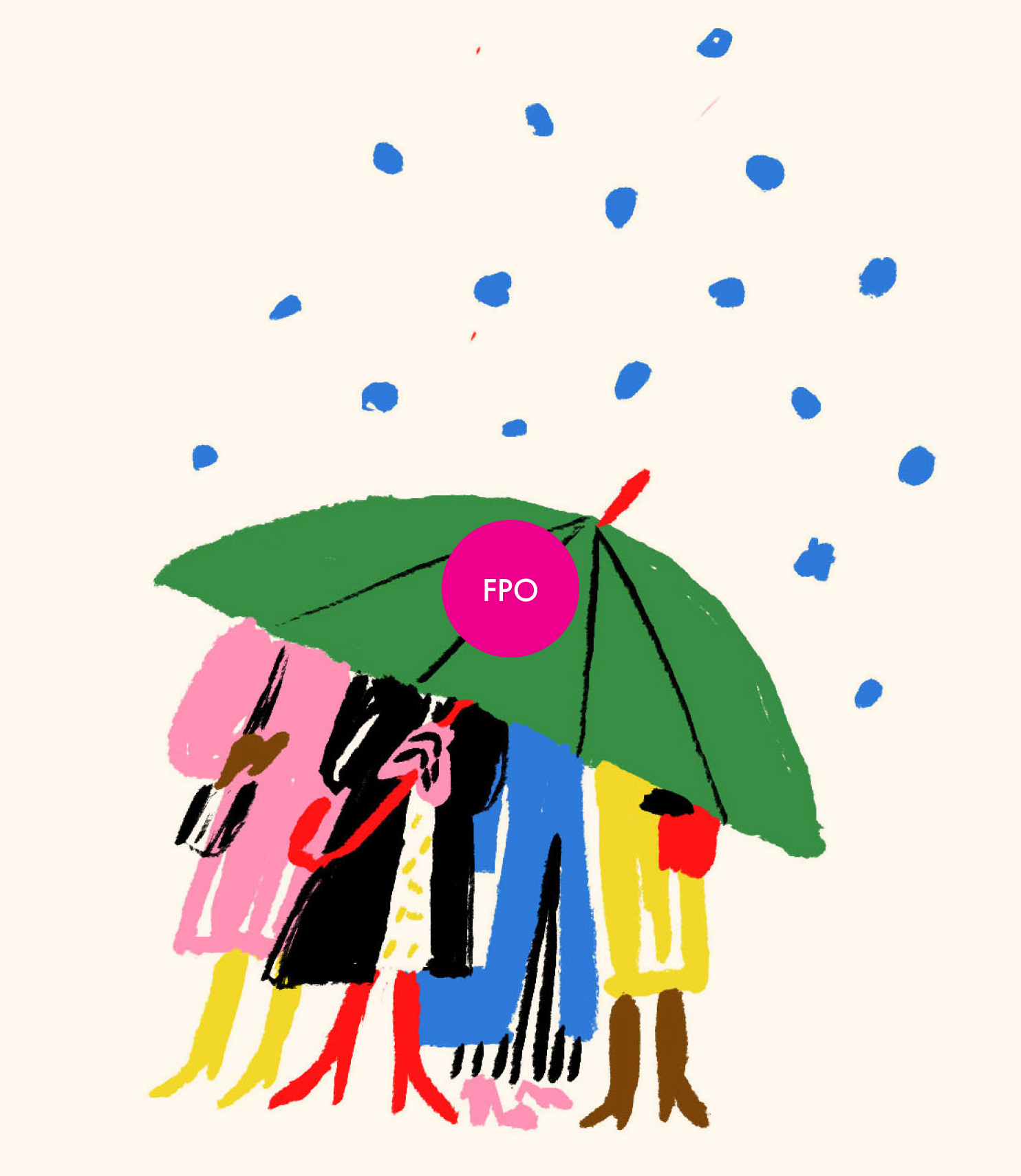 nyc
Founded in 2014, the kate spade new york foundation is focused on supporting organizations working to empower women here in the new york city area.
"With the support of the Kate Spade New York Foundation, Rising Tide Capital has been able to concentrate on the mental resilience and well-being of our entrepreneurs through restorative practices and offerings, during what has been some of the most challenging years for them."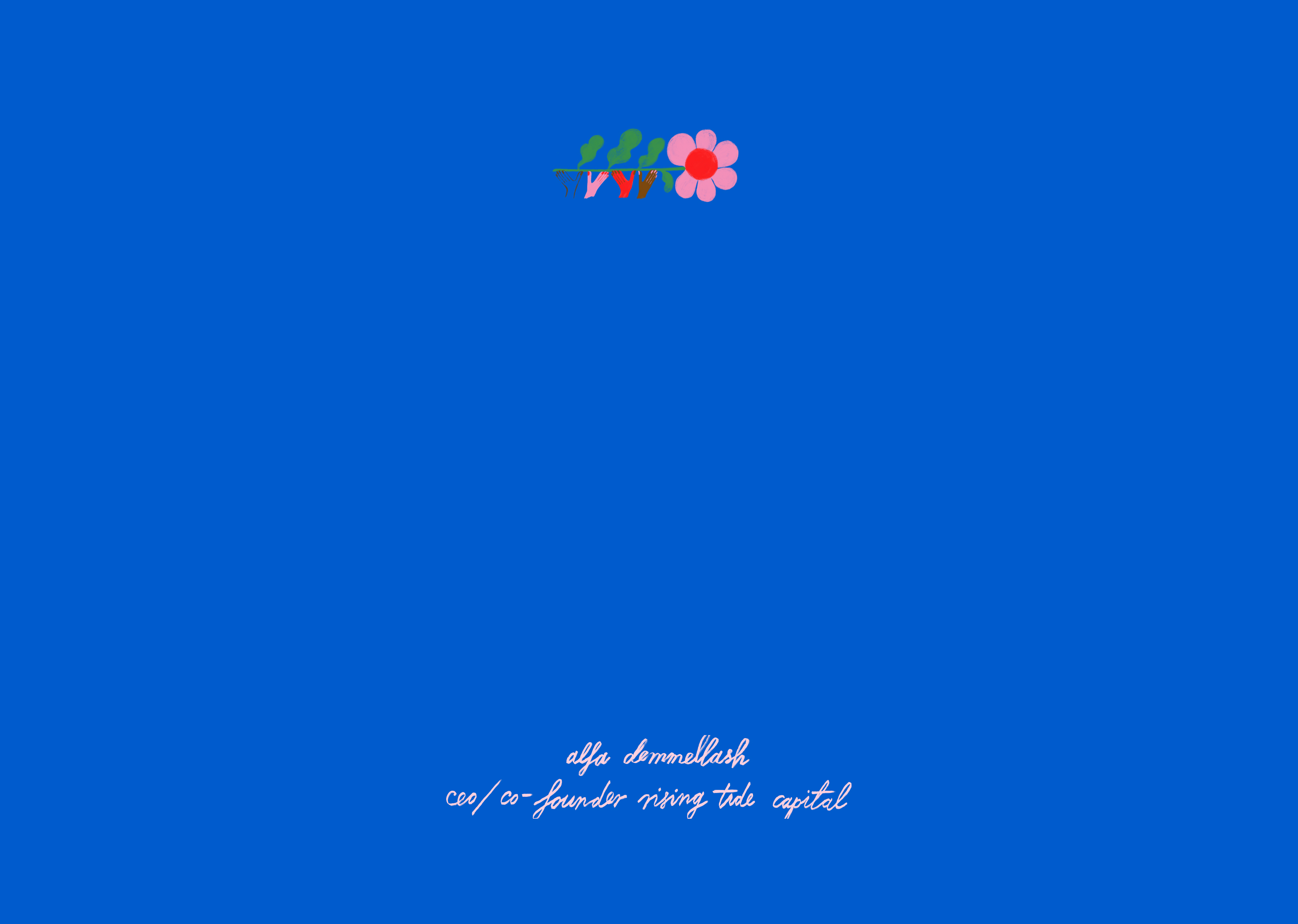 usa
born this way foundation
Born This Way Foundation leverages innovative programming and partnerships to model, convene, and support healthy conversations about mental wellness, to connect youth with resources and services that support their mental health – online and offline, and to encourage and build communities that understand and prioritize mental and emotional wellness.
crisis text line
Crisis Text Line provides free, 24/7, high-quality text-based mental health support and crisis intervention by empowering a community of trained volunteers to support people in their moments of need.
dress for success
Dress for Success is a global not-for-profit organization that empowers women to achieve economic independence by providing a network of support, professional attire, and the development tools to help women thrive in work and in life.
trevor project
The Trevor Project is the leading national organization providing crisis intervention and suicide prevention services to lesbian, gay, bisexual, transgender, queer, and questioning youth.
"With Kate Spade's participation in 2020, we were able to catalyze more than 112M unique acts of kindness, and 10 thousand units of product to women and girls in need."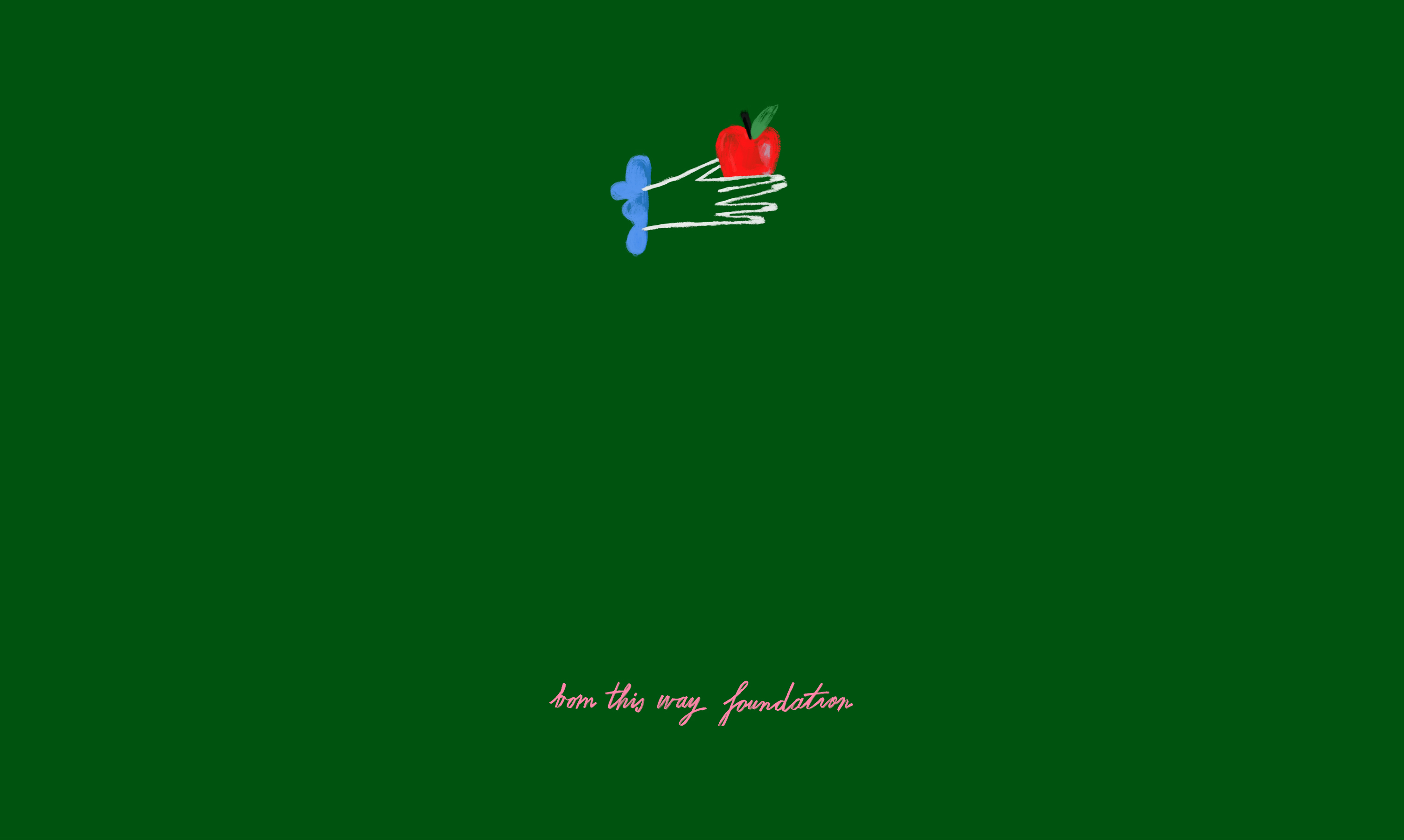 rwanda
abahizi rwanda
Abahizi Rwanda manufactures high quality handbags and accessories for a range of global fashion international clients in our CMT factory and we are driven by our social commitment to uplift the livelihoods of our employees and transform the community in which we operate.
africa yoga project
Africa Yoga Project educates, empowers, elevates and expands employability with youth in Africa using the transformational practice of yoga. Our vision is to create opportunities for youth to step into their greatness and become self-sustaining leaders in their communities.
africa entrepreneurship collective
African Entrepreneur Collective staff, board, and volunteers are all in. Similar to our entrepreneurs, we work hard to find data-driven solutions to our daily work, while keeping our eye on the big picture.
isooko
Isooko's mission is to support the development of Rwandan communities by empowering women and youth through comprehensive and inclusive programs focused on health, education, and economy. We provide access to the space, tools, and resources to drive positive change and sustainable social and economic progress.
general architecture collective
GAC creates inclusive and thoughtfully designed architectural spaces in East Africa that help sustain businesses, communities, and the environment.
resonate
Resonate's vision is to create a world where women and girls are leaders in creating the changes they want to see in their lives and communities. We aim to do this by pioneering a new approach to global development, and changing the way that capacity building is delivered worldwide. We partner with groups providing skills and education, and integrate our leadership and confidence-building workshops into their existing programming.
global
trevor project
The Trevor Project is the leading national organization providing crisis intervention and suicide prevention services to lesbian, gay, bisexual, transgender, queer & questioning youth.
shout uk
Shout 85258 is a free, confidential, 24/7 text messaging support service for anyone who is struggling to cope. Should UK launched publicly in May 2019 and had more than 500,000 conversations with people who are anxious, stressed, depressed, suicidal or overwhelmed and who need immediate support.
"Kate spade has raised awareness of Trevor's resources for LGBTQ young people, and provided necessary funds to help Trevor expand our programming to serve more LGBTQ youth in crisis."