Women's mental health has long been underfunded, undervalued and
under-acknowledged in empowerment work. Access to mental health resources
or care directly impacts a woman's voice, choice and power– all of which are
key indicators for women's empowerment.
Our goal is simple: to provide 50,000 women and girls globally with access to
empowerment and mental health resources by June 2025.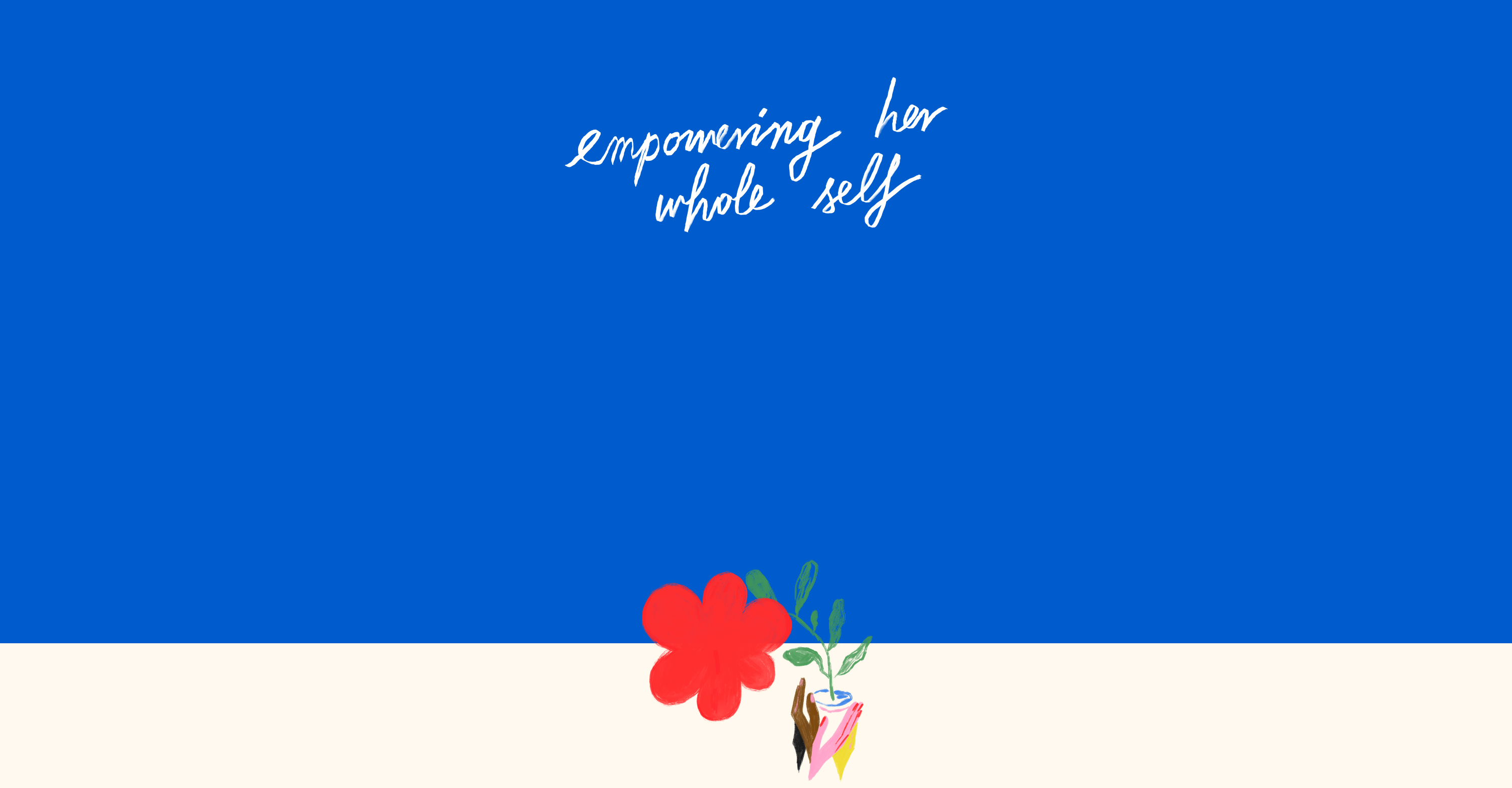 our work
a holistic
approach
Women and girls are change agents in communities all over the world. We know that a woman's mental health and well-being impacts how she is able to make change for herself, her family, and members of her community. We have been funding women's mental health and empowerment work since 2012 through our work in Rwanda, we re-affirmed that commitment in 2018 when we lost our founder to death by suicide, and we continue our support of women's mental health and wellbeing and its connection to empowerment.
mind & body
mental health
& well-being
We believe mental health plays a vital role
in the lives of women and girls.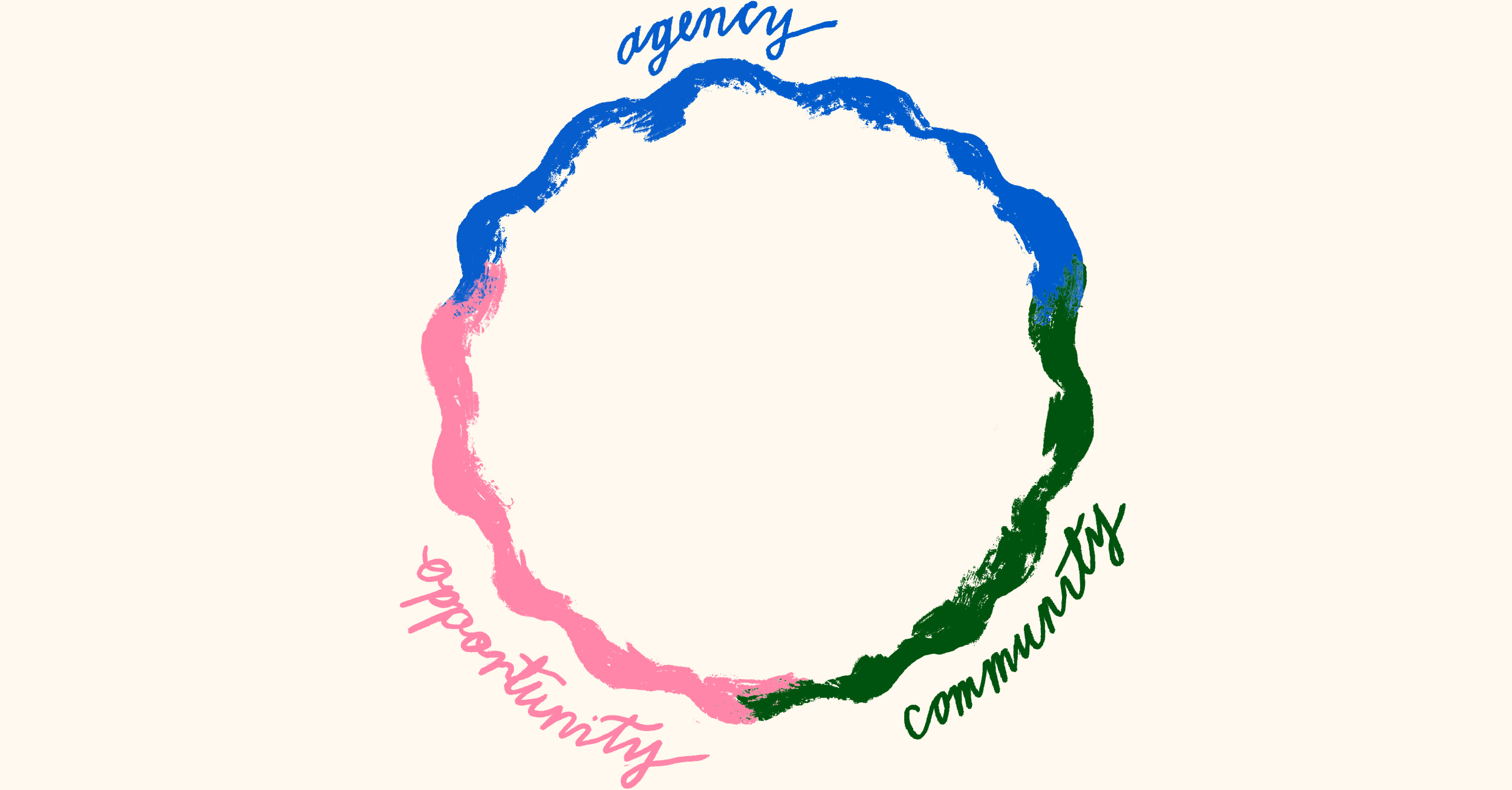 decision-making &
self-confidence
agency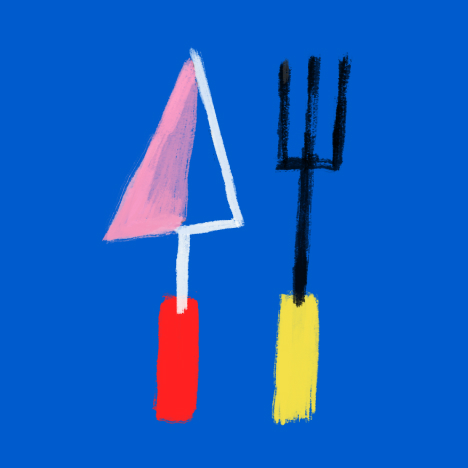 We help women and girls build their confidence, find their voice and pursue their goals.
family &
support network
community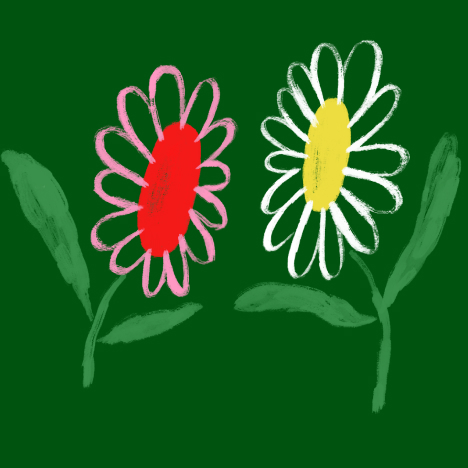 We build support systems that strengthen and encourage empowerment in her family and community.
education &
employment
opportunity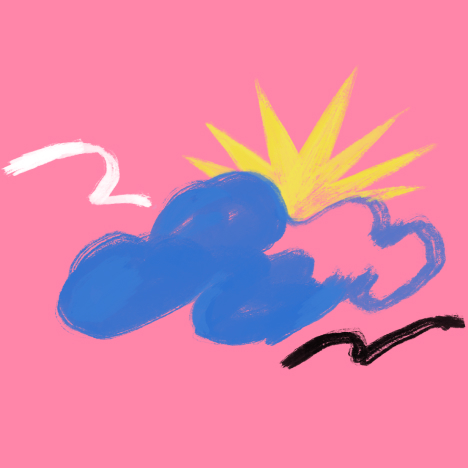 We help women and girls prepare for and attain jobs of the future.
our partners
together—for
women
everywhere
We work with impact-focused partners from across the world who have long track records of supporting and empowering women and girls—keeping our eyes focused on mental health and wellbeing at the heart of our approach.
national council for mental
well-being
This month, in celebration of our brand campaign launch, we're donating $100,000 to the national council for mental well-being. Our partnership will help provide mental health first aid training to the artist community in new york.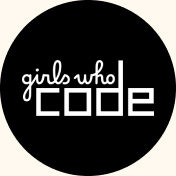 lower east side
girls club
The Lower Eastside Girls Club is training the next generation of ethical, entrepreneurial, and environmental leaders.Girls Club members overcome adversity, perceive opportunity, develop self-confidence, make ethical decisions and healthy life choices, thrive academically, embrace leadership, and have the ability to enter college or the workforce as fully prepared and connected adults.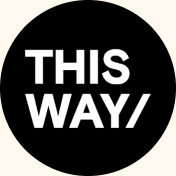 Born This Way
Foundation
Born This Way Foundation leverages innovative programming and partnerships to model, convene, and support healthy conversations about mental wellness, to connect youth with resources and services that support their mental health – online and offline, and to encourage and build communities that understand and prioritize mental and emotional wellness.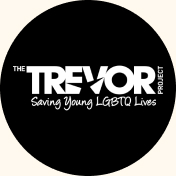 Trevor Project
The Trevor Project is the leading national organization providing crisis intervention and suicide prevention services to lesbian, gay, bisexual, transgender, queer & questioning youth.
"With Kate Spade's participation in 2020, we were able to catalyze more than 112M unique acts of kindness, and 10 thousand units of product to women and girls in need."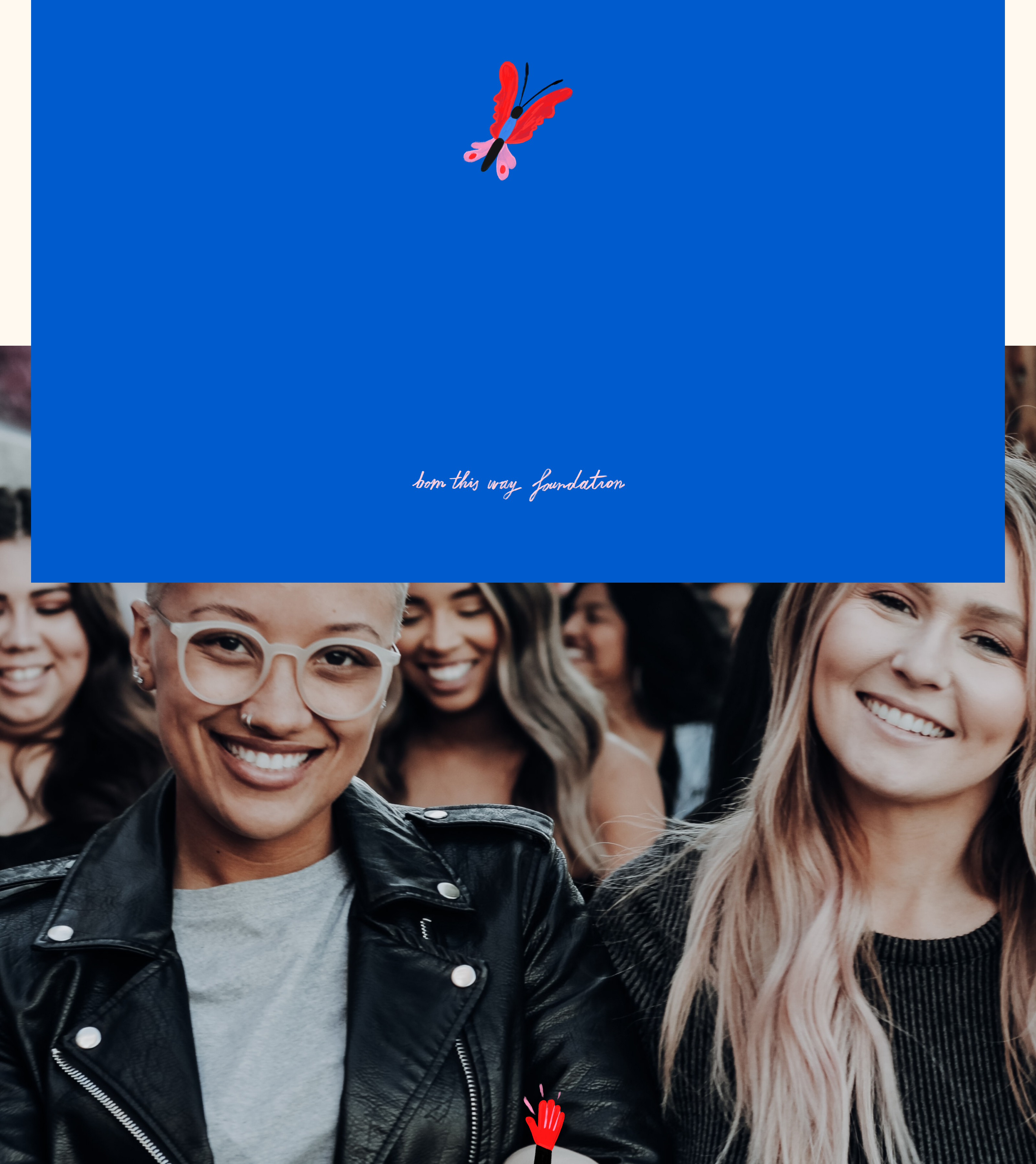 resources
take action
Looking to learn more about mental health and wellbeing? We've partnered with the Mental Health Coalition to create a resource to do just that. Because simply being more aware can unlock possibilities for any woman.
women's guide to mental health & wellbeing
mental health coalition
the mhc resource library
mental health coalition